Tivola and the Web production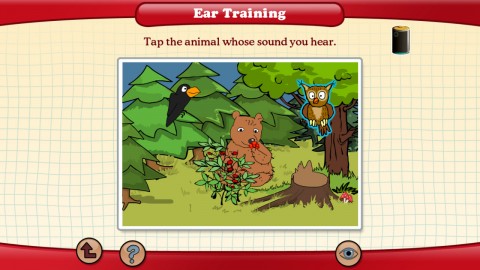 This App was developed by us in cooperation with Tivola Publishing GmbH.
Puzzles are pieced together in exciting and diverse games that are enticing, helpful for spotting learning issues and much more.
Many tasks are available to choose from in which something must be carefully observed such as "Watch carefully" or "Which are alike?", memory exercises in which steadily lengthening sequences are repeated or number puzzles such as "Find the numbers" or "Listen to the numbers". The level of difficulty (in total 10 levels) adjusts according to performance.
The player gets statistics and numerous advices for achieving better concentration. In reward for learning progress the player is given with stickers for a nice sticker book.