DIE DREI ??? - FLUCH DES FLASCHENTEUFELS (CURSE OF THE DEVIL'S BOTTLE)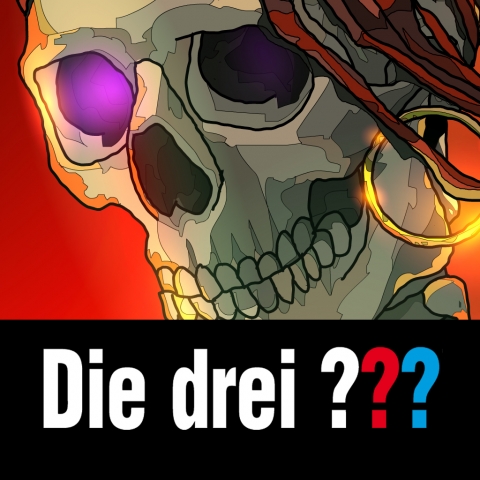 We're glad to introduce next case for Die drei ??? - Fluch des Flaschenteufels (Curse of the devil's bottle ), published by United Soft Media Verlag GmbH.
Rocky Beach is in pirate fever! A literary circle organizes a treasure hunt. But is the bottle that the winner gets really cursed? Who sends the threatening letters to the treasure hunt organizer? And who is the creepy guest who performs mysterious incantations in the junkyard? When Blacky is also kidnapped, it is imperative to hurry ...
Available for download in the iOS and MacOS AppStores, Google Play Market, Amazon AppStore, Windows Store and also as Desktop version for Windows and OSX.
Check it now!
https://www.usmgames.com/produktdetail-5-5/die_drei_fluch_des_flaschenteufels-947/