Die drei ??? und der Riesenkrake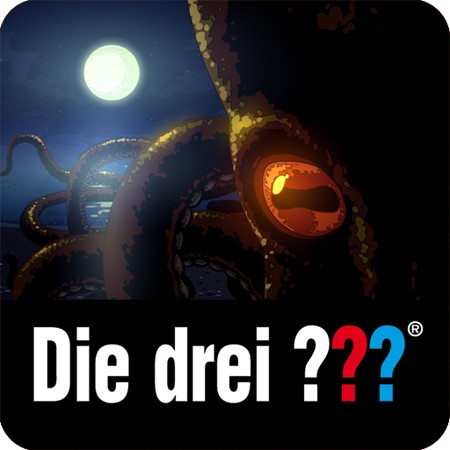 We're glad to introduce new App developed by us - Die drei ??? und der Riesenkrake, published by United Soft Media Verlag GmbH. 
Die drei ??? have faced a new inexplicable mystery – where did the giant octopus come from to Rocky Beach? To find the answer to that, the detectives will have to solve a lot of puzzles and face danger every step on the way. Following them on their exciting adventure, you won't be able to pull yourself from the game until you've gotten to the bottom of the mystery.
Available for download in the iOS and OSX AppStores, Google Play Market, Amazon AppStore and also as the Desktop version for Windows and OSX.